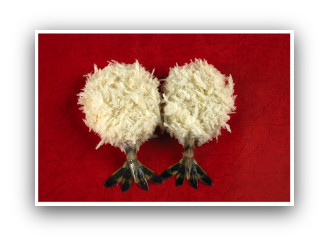 Panko Breaded Butterfly Shrimp
Juicy shrimp with freshly made panko breading is a recipe for success! The light & fluffy breading will always come out crisp & delicious.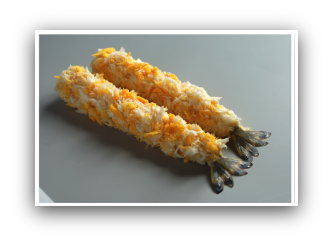 Panko Breaded Nobashi Black Tiger Shrimp
A traditional Japanese product that is known for its beautiful presenation & sensational taste. A full stretched tail-on Black Tiger shrimp hand.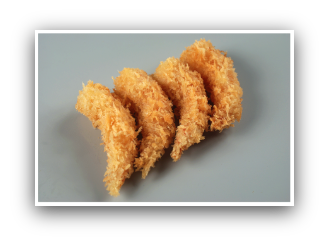 Panko Breaded Tail-off Shrimp
A perfect appetizer made from premium tiger shrimp & hand breaded with fresh panko breading.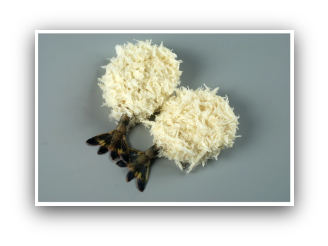 Coconut Butterfly Shrimp
Our signature Coconut Butterfly Shrimp is guaranteed to knock your socks off! We use only the freshest coconut with fresh caught shrimp for a taste you are sure to enjoy.
Netted Black Tiger Shrimp Wraps
This authentic Vietnamese appetizer is sure to be one of your favorites. The crispy outer wrap is made from traditional Vietnamese netted rice paper; inside you will find a succulent shrimp with flavorful spices.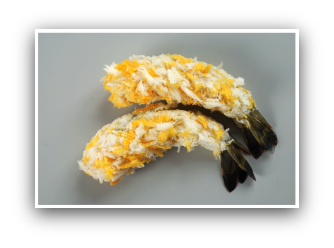 Panko Breaded Tail-on Shrimp
Definately not your regular breaded shrimp, these delicious panko breaded tiger shrimp will be the best you have ever eaten.