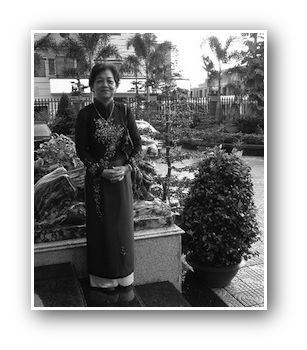 History
For over 3 generations our family has brought to the world the highest quality seafood available. We pride ourselves in supplying the highest quality specs & highest food safety standards to the world markets.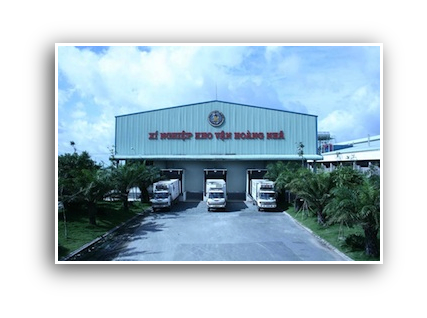 Leadership
Located in Vietnam we control over 4800 hectares of aquaculture farms through our family-owned farms & company co-op program. Our family has 3 new seafood processing facilities with state-of-the-art technology. Our seafood factories have a daily capacity of over 120,000 lbs. We currently provide employment for over 3,500 individuals, with over 500 of our employees having received a college or university degree. Our focus has always been built around quality, food safety & sustainability.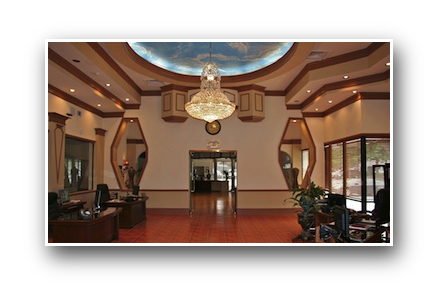 Future
Recently we opened our U.S. office in Atlanta, Georgia to offer vertical integration to our customers in the U.S. adding increased flexibility & service. T&T International Seafood ensures the integrity of our product from our ponds & factories to your family's plate.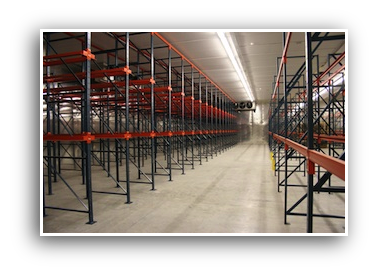 Customer Service
T&T offers private label packaging or you may choose from our family of brands. Whatever your choice, you can feel assured that you are purchasing the highest quality seafood that is available on the market at the most reasonable price.